Get connected with the greatest minds in the industry with the latest Internet development, news, various development platform techniques, hints and tips. Prominent speakers around the world are coming all together with motivating and inspirational talks and workshops. Hundreds of developers will gather at the summit to meet, learn and exchange experiences and ideas on different development platform / environment.
The main theme of the event is big data: Cloud - scale your application to million users. It will be divided into two parts: conference and workshops. The workshops will provide a two way communication platform for developers to obtain hands-on experience in small groups to learn new technique, share experience and exchange ideas.
World Internet Developer Summit 2013
Date: 27-28 June 2013
Venue: 27 June at Cyberport, 28 June at Hong Kong Science Park
Keynote Speakers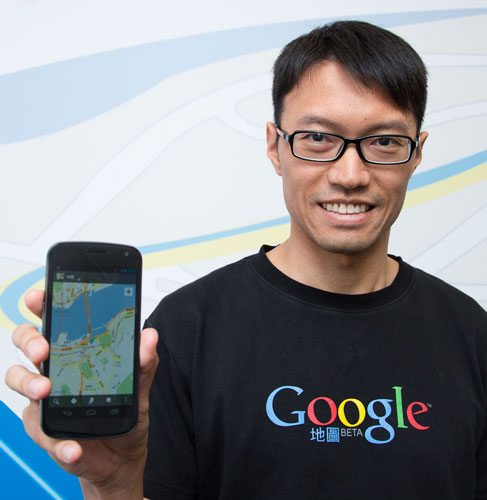 Ben Luk
Google APAC Geo Lead
Google Maps: Exploring the Possibilities

Ben Luk is in charge of all Google Maps products across the APAC region, with a focus on Greater China. As one of the pioneers for Google Maps in Hong Kong, Ben is an instrumental part of the mobile applications team and works on mobile local search, including location queries and map view. He works closely with Google Mobile Maps teams in the region and Mountain View, to deliver the best Maps services for users in the region. Since joining Google in 2003, Ben has been involved in key Geo initiatives such as maps services in Hong Kong and Taiwan.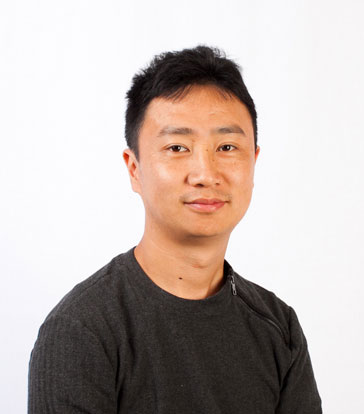 Dr. Lei Gao
Staff Software Engineer, LinkedIn
The Evolution of LinkedIn's Data Infrastructure Technologies (Slides)

Dr. Lei Gao joined LinkedIn in 2009 and he currently leads the Project-Voldemort (an open-sourced highly available, scalable, and eventually consistent key-value store) team. Other projects he worked on at LinkedIn include DataBus, LinkedIn's low latency change data capture system, and Consistency-Aware Data Service Router. Prior to joining LinkedIn, Lei Gao was a key contributor to Oracle Streams/XStream, Oracle's high performance multi-master data replication solution.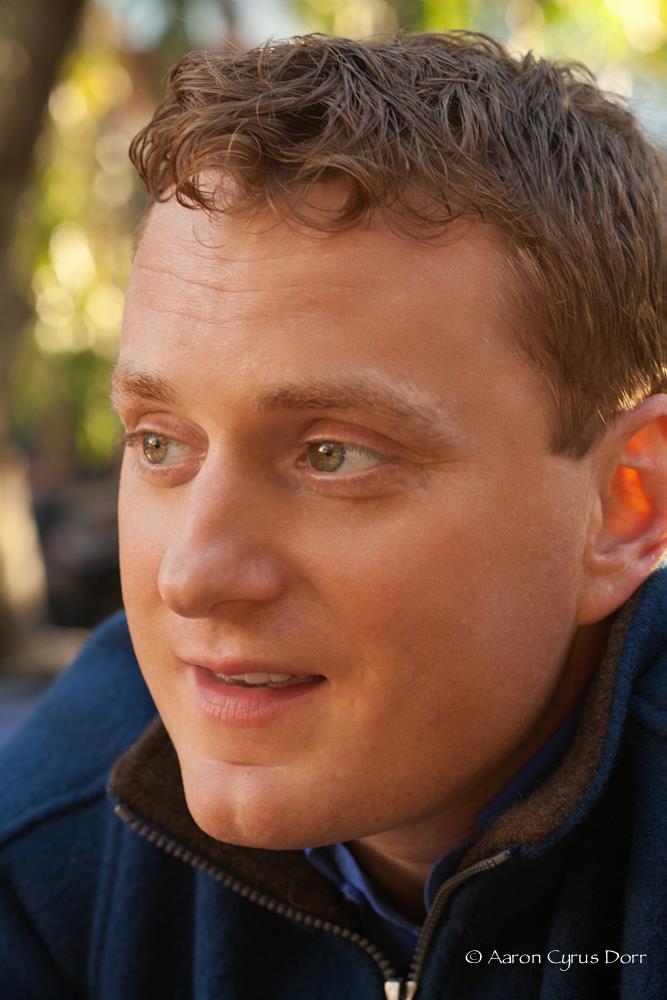 Josh Aberant
Twitter Postmaster
Case Study: Building Messaging and Personalization at Scale

Josh serves as Postmaster at Twitter where his work is focused on scaling email notifications and messaging services to improve user engagement while optimizing relevance and deliverability. Email is a key channel within the Twitter platform and is how hundreds of millions of users stay connected with their @mentions, retweets and favorites. Josh also manages relationships with ISPs and inbox providers that receive Twitter messages. Josh joined the flock when Twitter acquired the RestEngine team, a startup he co-founded and boostrapped to profitability. RestEngine created and launched a social outbound marketing automation platform for Facebook apps. Prior to RestEngine, Josh led building of the outbound deliverability systems for marketing automation company Marketo, which recently went IPO.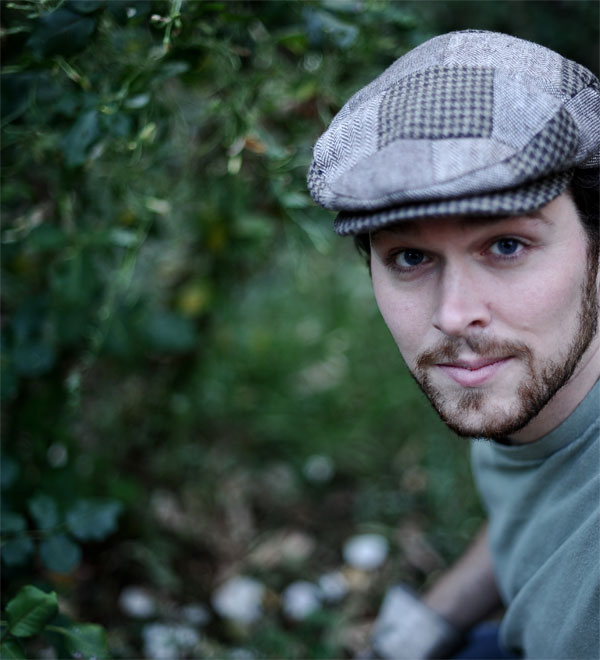 Britt Selvitelle
Early Engineer at Twitter (Founding Team)
Volunteer Engineer at Obama for America
The Love and Science behind the Growth of Twitter (Slides)
Britt Selvitelle was one of the founding engineers at Twitter, where he helped scale the company both technically and socially for 5 years, from 2007 to 2011. Most recently he spent time working with the Obama campaign to ensure the system could handle the fast increasing traffic as the election drew near.